LoftyBot Update Bot Tibia
New supported clients OTS and fixes:
– Improved walker
– Improved GUI and last msgs window
– Added compatibility with newest realera client
– Added function to fill MP/HP by hotkey when is less than inputed value
– Added possibility to change GP to platinum coins
– Added auto lotter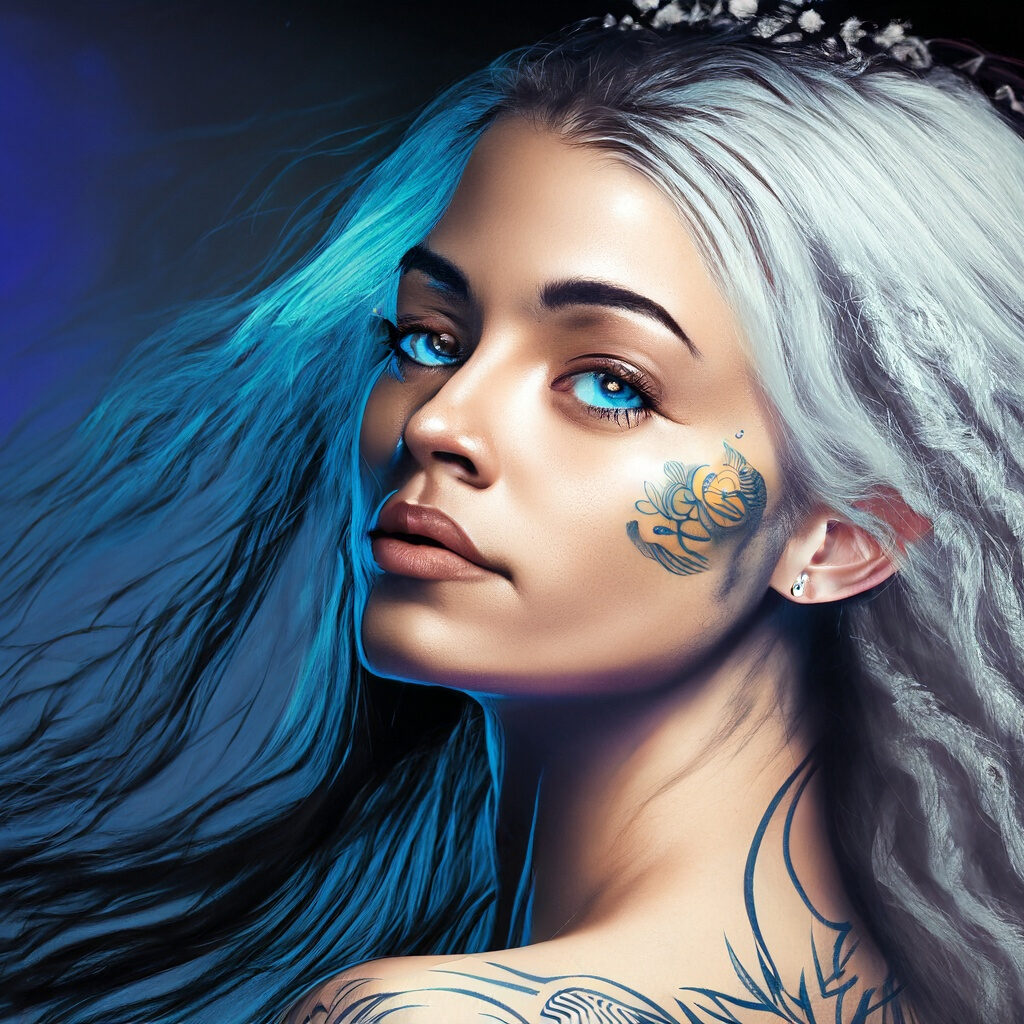 LoftyBot works on almost all OTS. It has been adjusted for a lot of original tibia client looks and custom ot clients. Moreover it has functions to auto adjust to new clients.
Download bot and unzip it. Run then will be shown first instructions and video. Login to bot and choose your OTS 
Download LoftyBot link: